Jan M Holden is the owner/photographer of Holden The Moment, wife, and a mother of four. For many years she dreamed of becoming a photographer and business owner. In March of 2015 she decided to start Holden The Moment while continuing her profession as a nurse. She started by selling her nature photography (which can be found under the 'Fine Art Photography' section) and continued her studies with the New York Institute of Photography. After feeling more confident with photographing people she began to offer portraiture. As of March, 2017 she decided to leave her nursing position and operate Holden The Moment full-time. As of October of 2018 she became a graduate of the New York Institute of Photography. 
Jan offers family, children, senior, event, sports, product photography, and even fundraising opportunities with her photography business. Most of the time her children are present while she works. Studio style work is currently offered in her home with the hopes of a separate building in the future. 
Holden the Moment is currently operating on a part-time basis. In 2020 Jan made the decision to return to the field of nursing after taking a couple years off. She continues to offer portraits and her nursing skills to the community while raising her 4 children.
Please feel free to contact her with any questions and she will be glad to help you with your photography needs.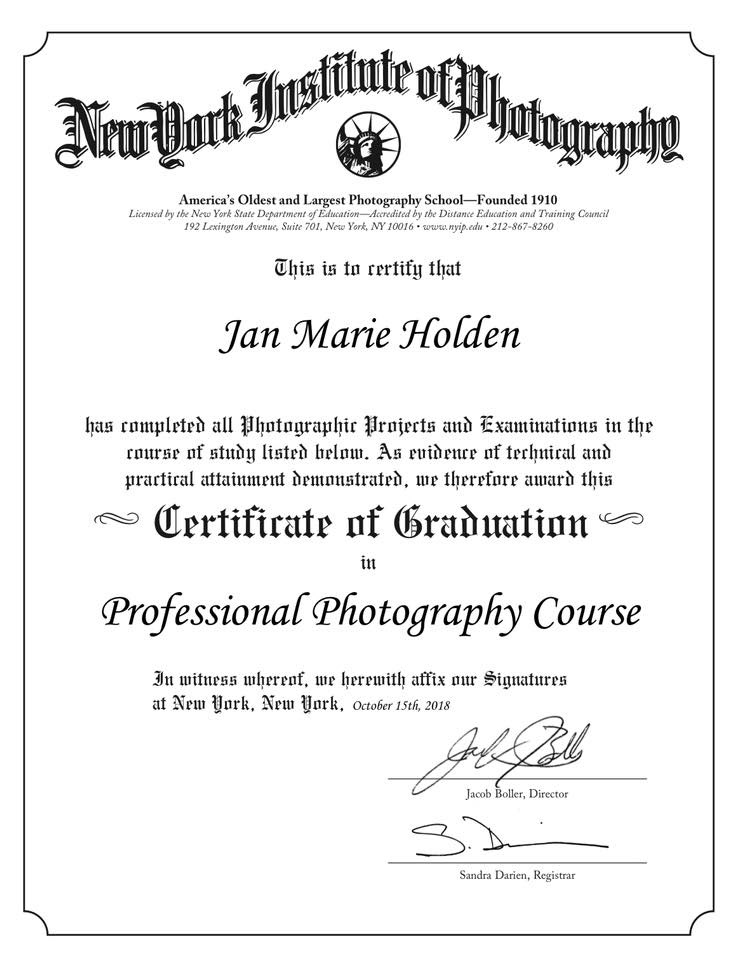 Some images of the Holden kids from over the years..