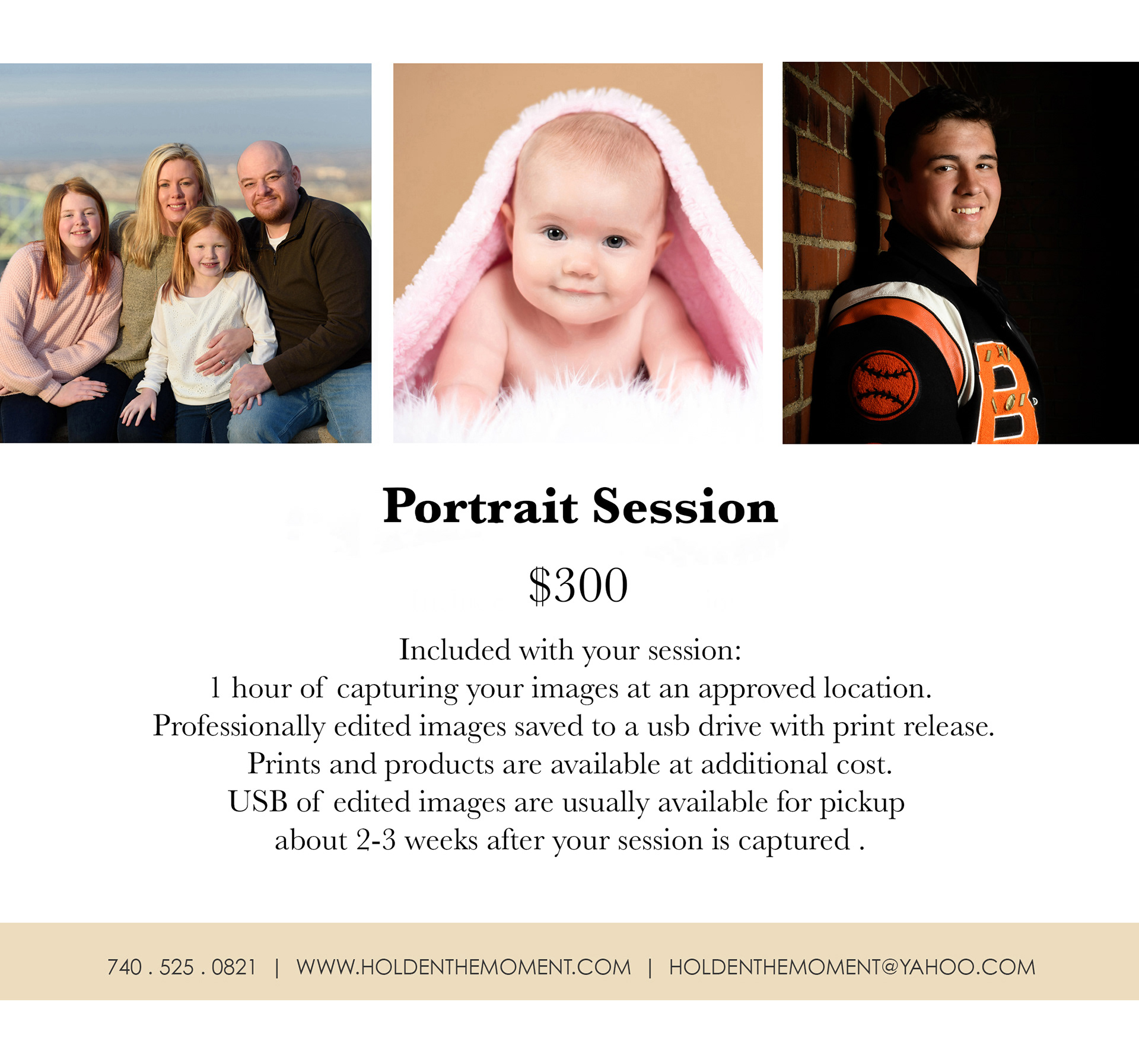 Collections include Luster Prints and Full resolution Images (amount listed in collection) saved to a USB with print release. Prints for collection will be printed in house and ready for you at your viewing session.
Please feel free to contact me with any questions that you may have.
prices are subject to change at anytime.